We are a communication company with proven success and trusted experience in multicultural markets.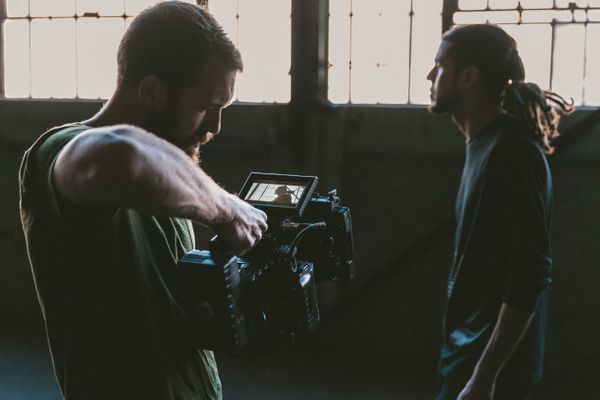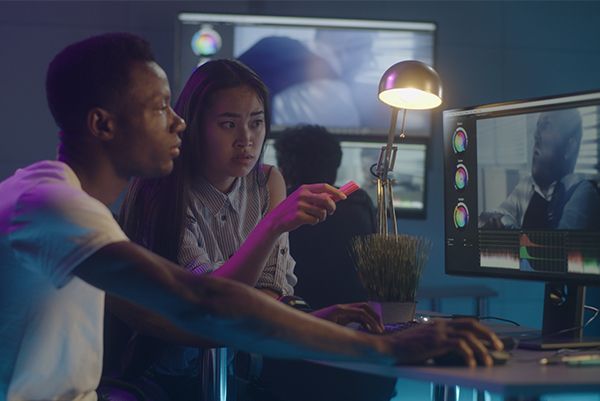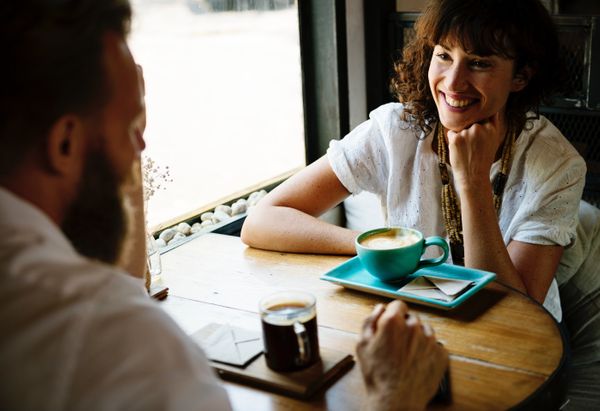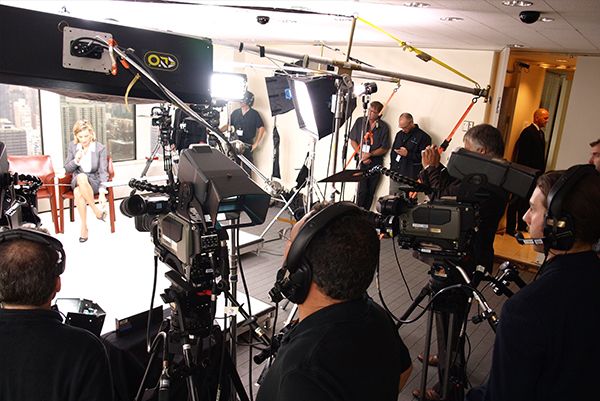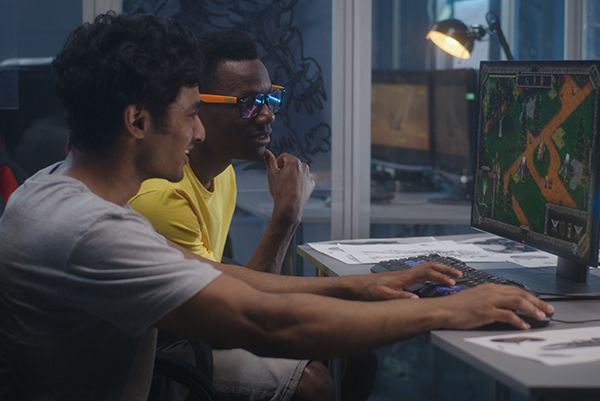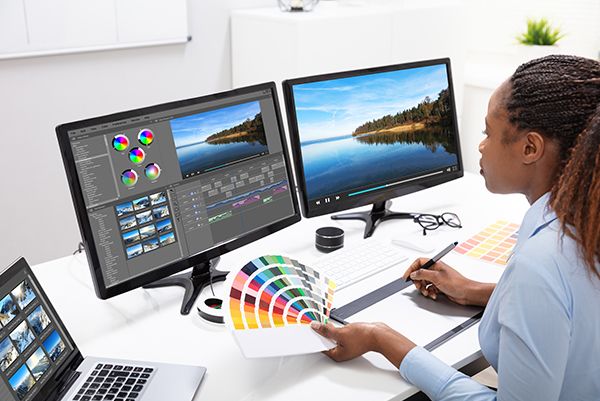 Ready to discuss your project?
Our unique approach to brand creation allows us to unlock the creative potential in every project, letting each narrative speak for itself with one goal: to elevate your brand with our ideas and bring the abstract into reality.