NEXT
NEXT is our pledge. We're always ready for the next production whether it's digital, broadcast, or a 360-degree solution that covers every angle. To us, strategy is a mindset more than a capability; we're constantly working with our clients to help them achieve competitive advantages.
From full tilt production to script-writing, production, editing, crewing and more – TV is in our blood. Our mission is to craft memorable stories that create a complete, complex, and rich experience. We're right NEXT to you in your journey.
OUR STORY
We are a full-service television, video, and digital media production agency where visual story telling is a craft and a passion. We are journalists, television producers, media specialists, and marketing strategists.
While New York city is our editorial headquarter, our footprint is global. We have a wide network of trusted associates around the world, and we have covered global events at the United Nations, the White House, Ground Zero, and the Boston Marathon.
Using the latest video acquisition equipment, decades of industry experience and our forward planning strategy, we anticipate potential challenges and provide thoughtful solutions, along with advanced post-production which includes editing, mastering and sound design to give your story the perfect color.
MEET THE TEAM
that is truly collaborative and passionate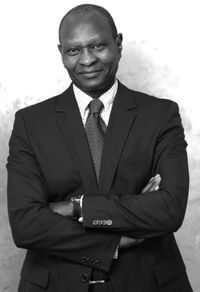 Mamadou Niang
CEO, Managing Director
Founder, managing director, executive editor, television producer, digital content developer. Founded NextMedia.tv in 2001 after 20 years of experience covering news for various broadcasters; producing television films and videos for foundations, NGOs, CBOs in Europe, the US, Africa and the Caribbean.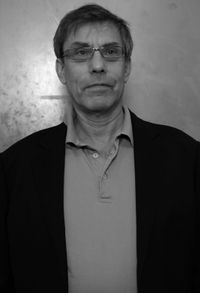 Mark Braverman
Video, Digital Assets & Systems Manager
The tech general. Video and I.T. engineer, digital assets. 28 years experience at leading broadcast networks, ABC, ESPN, and at major production hubs in New York City. Mark is a video geek with a unique creative sensibility.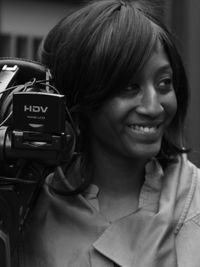 Aminata Sall
Field Producer, Reporter & Digital Production Officer
Writer, video journalist, script enthusiast. Editor. Loves the production field and the cutting room. Never misses a story. Trusted vision for the personal angle, be it for an advertising spot, a news story, a PSA or simply a video comic strip.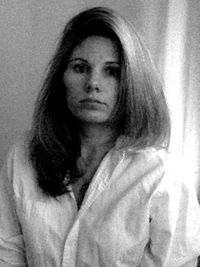 Jennifer Lauren
V.P. Strategic Development & Project Manager
The gate keeper. Organizationally, operationally, and spiritually gifted. Jennifer has years of trusted and true extraordinary experience running a creative office. We feel very lucky to have her on the team. Writer, manager, leader, communications expert.
Ready to discuss your project?
Our unique approach to brand creation allows us to unlock the creative potential in every project, letting each narrative speak for itself with one goal: to elevate your brand with our ideas and bring the abstract into reality.