We Are Visual Communications Experts Focused On Telling Your Story
Digital Experiences That Produce Results
We take pride in the results we bring for our clients.
A Child's Dream
Vaccination Campaign 2014 - Video on the language of realizing children's aspirations
JCS International Awards
EMMYs for International Young Creatives awarded by the International Emmys
Grany Dannon
Sweet Tooth for Grany Client: Delyse
The Memory Center at Riverstone Senior Life Services
African Dreams.
Young entrepreneurs unbounded U.S.-Africa Business Forum
Burns Harris Attorneys
B&H ad.
United Against Ebola
PSA campaign to raise awareness for support of the fight against Ebola in Guinea, Sierra Leone and Liberia. Call to help established and volunteer organizations in Liberia, Sierra Leone and Guinea to strengthen the fight against the rising disease
NYC Census 2020 PSA
PSA to strengthen the 2020 Census message to help spread the word to the historically undercounted communities. Here we eye the Haitian Kreyòl speakers
We've proudly served: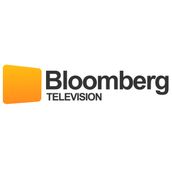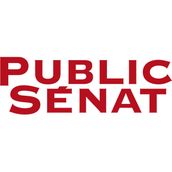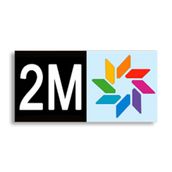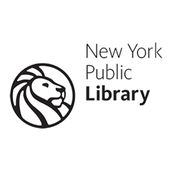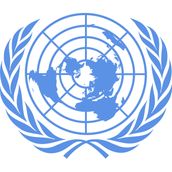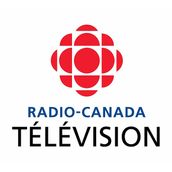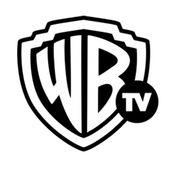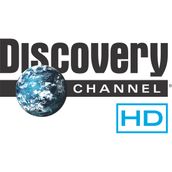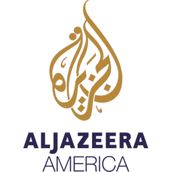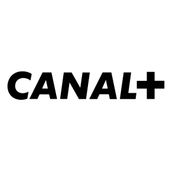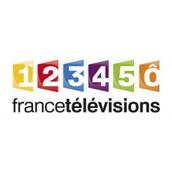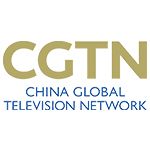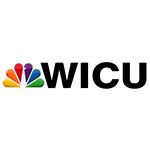 Ready to discuss your project?
Our unique approach to brand creation allows us to unlock the creative potential in every project, letting each narrative speak for itself with one goal: to elevate your brand with our ideas and bring the abstract into reality.